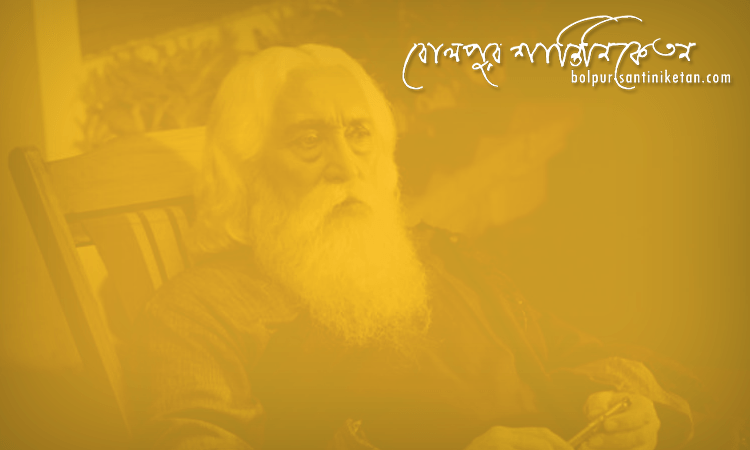 Ananda Bazar
Ananda Bazar is one of the most awaiting festive for the students of Visva-Bharati University. It held at Gour Prangan every year on the day of Mahalaya. Basically, Ananda Bazar is a fair organized by the students of Visva-Bharati. They create some hand-crafts product by themselves and them sales on this occasion. And the profit earned from this fair is going towards a charity fund.
After this occasion, students are on long holiday for Sarodiya (Puja Holidays).
If you want to see the beautiful programme and want to collect some of their crafts work in your drawing room or showcase than marked in your diary. On that way, you are also a part of the charity program. Your present and buying their handmade goods encourage them too.